Kelly Supply News
Kelly Supply's newest location is now open in Kearney Nebraska. Located at 3210 Antelope Ave. Suite E, we are located just North of Highway 30 about a mile west of the Kearney airport.
Kelly Supply's Kearney phone number is 308-234-5670.

Our Kearney location means we now have a store in …
Since March of 2007, Watts Regulator Company has been posting videos of it's products on YouTube, a popular video sharing website where users can upload, view, and share video clips. It's a great, innovative way to spread the word about new products, not to mention it's free!
From Watts:
Watts …
Gates Hydraulic Hoses
The vast number of hydraulic applications demand numerous sizes and constructions of hose to satisfy individual working requirements and conditions. Because of this, hydraulic hose varies in weight, size, temperature ratings, numbers and type of reinforcement layers, rated working pressure, flexibility and economics.
* * * * …
DICK STRICKLAND (1949-2011)
Dick Strickland suited up for his motorcycle ride and made his usual announcement, "I'm going to lunch.  See ya later."
That was noon on March 21st.  We didn't see him later.
Within minutes and just a quarter block from his work place, Dick had been …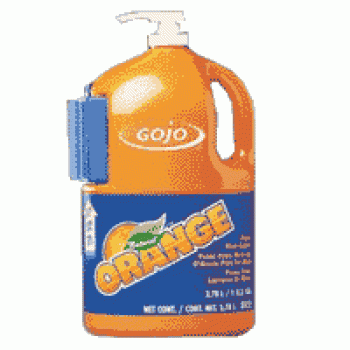 Gojo is America's number one hand cleaner. People who get their hands dirty trust this effective skin friendly way to get their hands clean and healthy.
Gojo products are used in all kinds of places from the home to the work place.
Manufacturing facilities are a hands on environment. Everyday …
Buy Gates snowmobile belts at KSCdirect for your best price and fastest delivery. Gates Xtreme and Trail Runner belts are built for the most demanding conditions!
Gates Xtreme snowmobile belt uses advanced composite technology to maximize durability and functional performance over the life of the belt. The belt is designed for aggressive …
Do you have questions regarding a product that you just can't seem to get answered?
Have you contacted another company just to get the run around?
Or been asked for a part number when you are not sure what you need?
Give our knowledgeable sales people a call.
Do you..
Need a …
Ken Cook, Director of Operations and Transportation with the Marion (IA) Public Schools, recently weighed in on the superior quality and value he's experienced firsthand with TOTO products.
In 1999 a local bond issued was passed, which included a partial remodel of the High School.
Soon …
On this Veterans Day, we proudly pay tribute to all Kelly Supply employees and their family members who have or are currently serving in the United States military.
IN MEMORIAM:
Howard "Short" Kelly – served in the Army Air …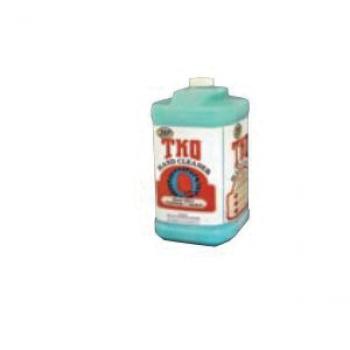 ZEP TKO heavy duty, non solvent hand cleaner is a specially formulated liquid hand cleaner. TKO has tiny plastic scrubbing beads that cut through dirt, grease, and grime. If you have dry cracked or sensitive skin TKO is great for you since it does not contain solvents …
Keep looking »